NIMANN AFRICAN HAIR BRAIDING
Hi, I'm Nicole, Manager of Nimann African Braiding.
We are proud to present eighteen years of professional hair braiding (Since 2004). Be it micro braids, kinky twists, single braids, senegalese twists, kissing braids… You name it, we do it to your utmost satisfaction and perfection. 
We follow our clients requests to the latter, making suggestions when necessary. Not only do we braid, we delight in creating a condusive and friendly environment for our clients. Your presence and time is precious to us, so we make sure you have a comfortable environment.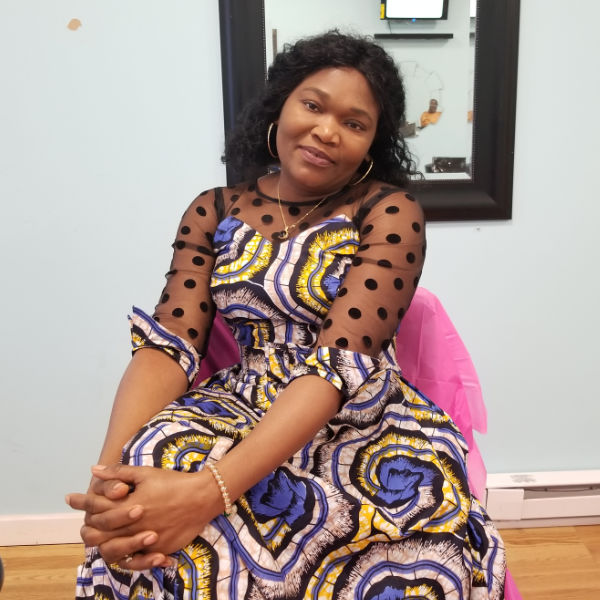 See below some of our most ordered products
What our clients Say about us
We receive lots and lots of compliments and sincere testimonials and encouragement from our customers. We are really grateful for it. Here are a few words left on Google Review by some of our clients.
I have been to this shop numerous of times and I always have a pleasant experience. My hair always looks good. Thank you Nimann
I love these women. If it wasnt for Nicole i dont what i would do. Those ladies do a very good job. I love ...
Absolutely wonderful place they help my daughter's hair grow extremely
My experience was amazing there. I love how they attend to the customers. They are very professional.
Very good at reproducing the photo I wanted
They do a really good job and it very adorable
They are good they get me together every time and are good wth kids my kids come here every month Thnks
I am getting my hair dread-locked. It is very beautiful!! They also do a great job with braiding.

See below our latest publications